Sandra Wright (OLY) – Specialist Pelvic Health Physiotherapist
Extremely passionate about physiotherapy and empowering patients to understand and take control of their own bodies.
I realised my passion to become a trained physiotherapist when I was exposed to various treatments as an athlete in my teens. I was inspired by the people who treated me and that soon turned into a passion to learn more about it. I knew even then that physiotherapy was for me.
Being one of eight children and having been brought up by my father alone – I knew the path to becoming fully trained was going to be tough, but I held onto the dream and I'm very glad I did.
In 1992 I was selected to represent Great Britain in the 400m and 4 x 400m relay at the Barcelona Olympics. We came 3rd in the relay final and received a Bronze medal. It was a truly amazing experience and one that spurred me onto helping other athletes achieve their own goals.
It was fun but it was also hard work and my athletic career came to an end probably before I reached my full potential. I had to come away from the sport due to injury and had to form a career. I joined the Police and wandered from department to department determined to find a specialism that would reignite the flame that had died inside me. I had to make a change. So, whilst starting a family and working full time in 2005 I began to study once more – resulting at last in Wright Approach Pelvic Healthcare.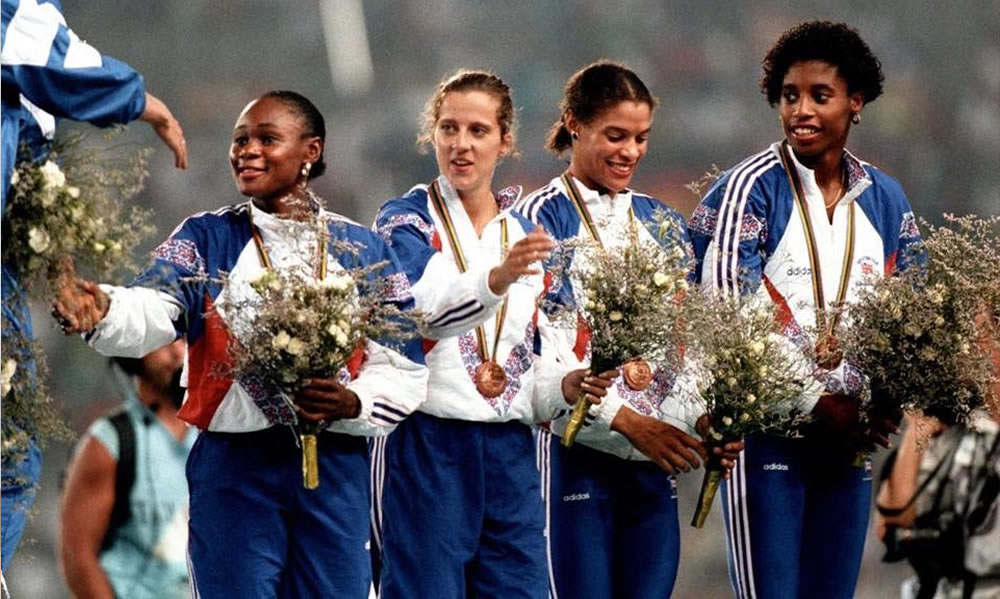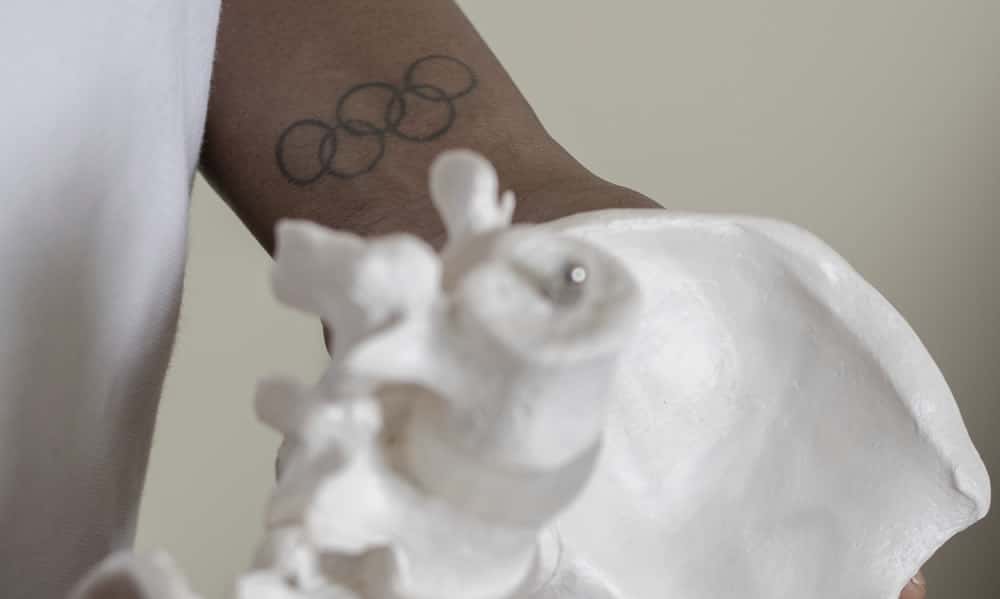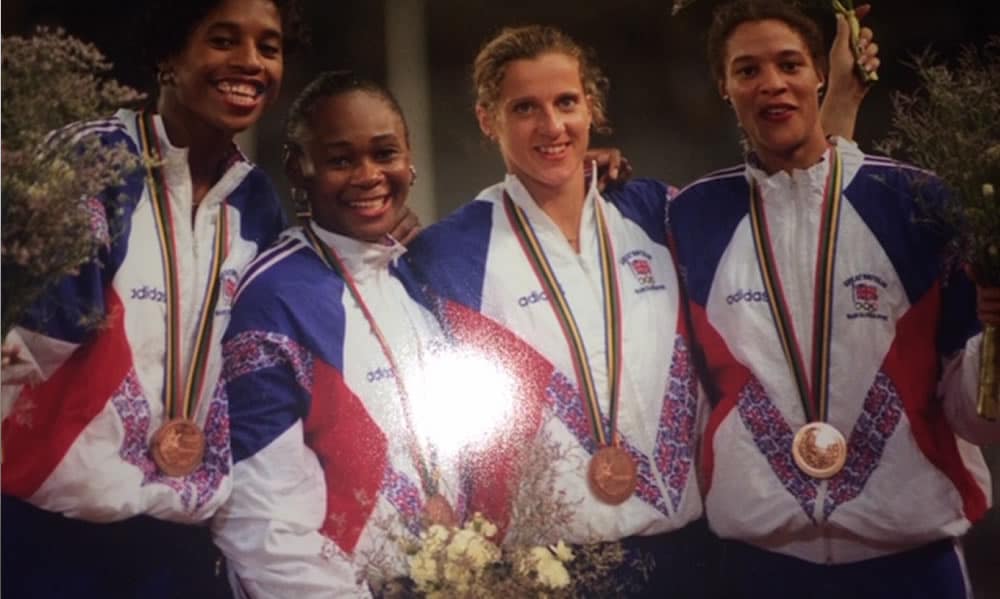 THE ANNUAL COST OF PELVIC HEALTH CONDITIONS TO THE HEALTHCARE SYSTEM
THE NUMBER OF ADULTS IN THE UK WHO HAVE PROBLEMS WITH BLADDER CONTROL
The anatomy of pelvis fascinates me!
It is such an important area of the body, providing the primary function that allows movement of the entire body whether walking, running, sitting or kneeling. As well as helping us to move it has the double function of protecting the reproductive organs, bladder and rectum.
I had quite a traumatic time in the birth of my daughter and the help and support required for me as a new mum as well as an athlete were simply not available. Thankfully that is changing! Pelvic function is an important factor for all athletes and non athletes alike whether you have given birth or not. It can affect and impact us all!
Exercise has always been a major part of my life and gives me great health benefits both mentally and physically. I embarked on a journey of participation in sport to then wanting to understand the body and its movement.
Qualifications and Courses
Prior to qualifying as a Physiotherapist I qualified as a Sports Massage Therapist, Advanced Personal Trainer, Pilates, Strength & Conditioning Coach and Athletic Coach. Physiotherapy was one of the final pieces of the puzzle for me.
My next step will be competing in my 1st ever Masters Crossfit competition and have just been appointed a Director of the Board for Active Cheshire – a charity to encourage activity in people of all ages, through health changes, sport participation, education, environment, transport or business – to make it possible for people to get active on a regular basis.
2018 Jenny Burrell – Holistic Core Restore
2018 Dr Ruth Jones Pelvic Floor Assessment
2018 Howard Turner -Sacro-iliac Joint
2018 Assessment & Management of Pregnancy Related Musculoskeletal Conditions-Pelvis & Lumbar Spine (Pelvic, Obstetric & Gynaecological Physiotherapy)
2018 The Lumbar Spine (McKenzie Institute)
2017 Trigger Point Therapy for Sports Massage Therapists
2017 Leon Chaitow Positional Release Course
2015 JEMS Movement ART – Part 1
2015 UKSCA Foundation Strength and Conditioning
2014 Anatomy Trains – 1
2012 Exercise in the Management of Lower Back Pain
2011 Instruction in Functional Training
2008 Diploma – Sports Rehabilitation
2007 Neuromuscular Re-education
2007 Diploma Sports & Remedial Massage Therapy (LSSM)
2006 Seniors
2006 Mat Based Pilates
2005 Exercise to Music
2005 Sports Conditioning
2005 Exercise (GP) Referral
2005 Core Stability
2005 Advanced Personal Training