Holistic Core Restore® Everywoman 1-1 Personal Training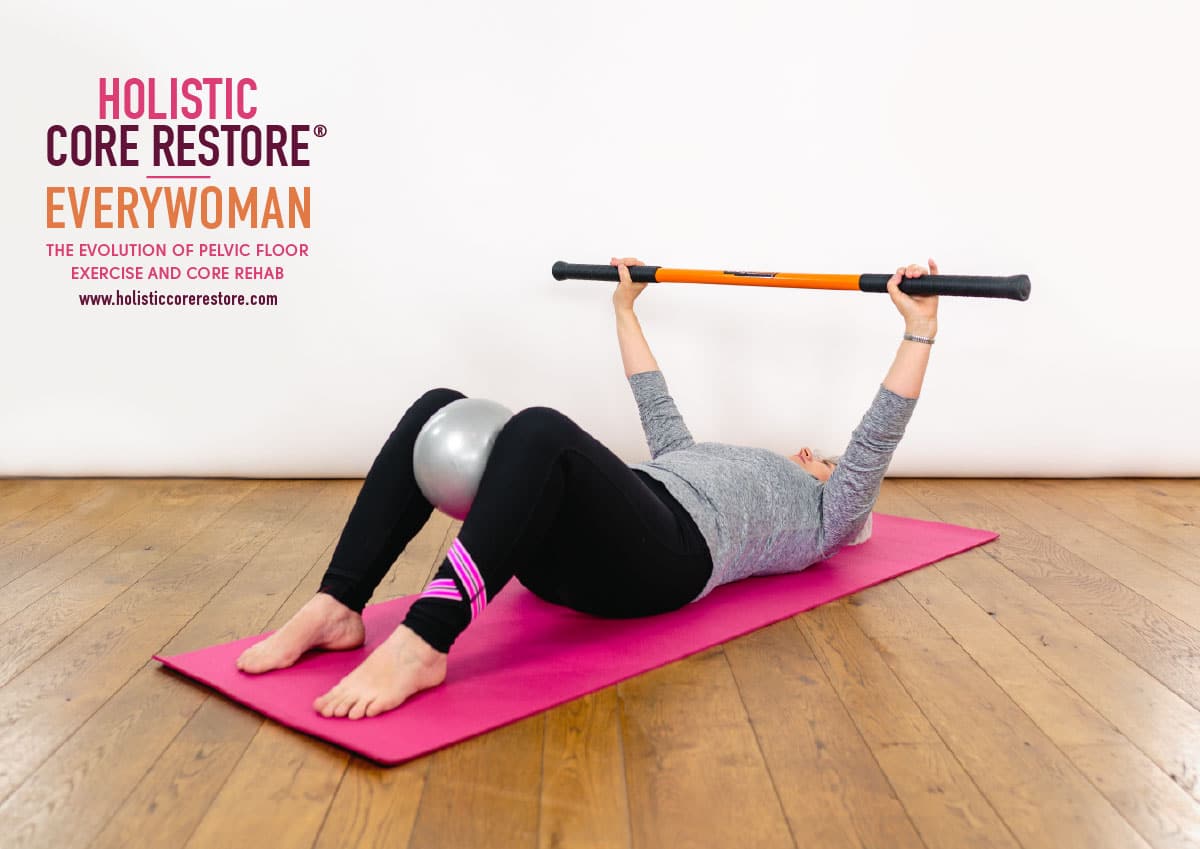 Are you a woman who wants to know more about her Pelvic Floor, Core and overall health?
Have you experienced the odd leak when jumping, running, laughing or sneezing and know that that's a sign that you need to take control of your Pelvic Health?
Want an easy to perform ANYWHERE, modern and effective way to strengthen your Core and re-establish its role as part of your whole body?
Do you have a small Rectus Diastasis (Tummy Gap) that you want to heal?
Have 'lower back pain' issues that you've been told is due to a 'weak Core'?
Would you like a better looking belly but know it's an inside out job so need to go deeper and work smarter than just doing 'sit-ups'?
Are you ready to prioritize this area of your health and learn ESSENTIAL skills to last you a lifetime?
You want to learn the importance of food for not only fat loss but nourishing your deep health?
Have you seen a clinician about a low level Prolapse and been told to 'do your Pelvic Floor exercises' as part of your management strategy?
Are you ready to learn the importance of 'rest' and 'self-care' as part of your wellness journey?