Holistic Core Restore® Everywoman Workshop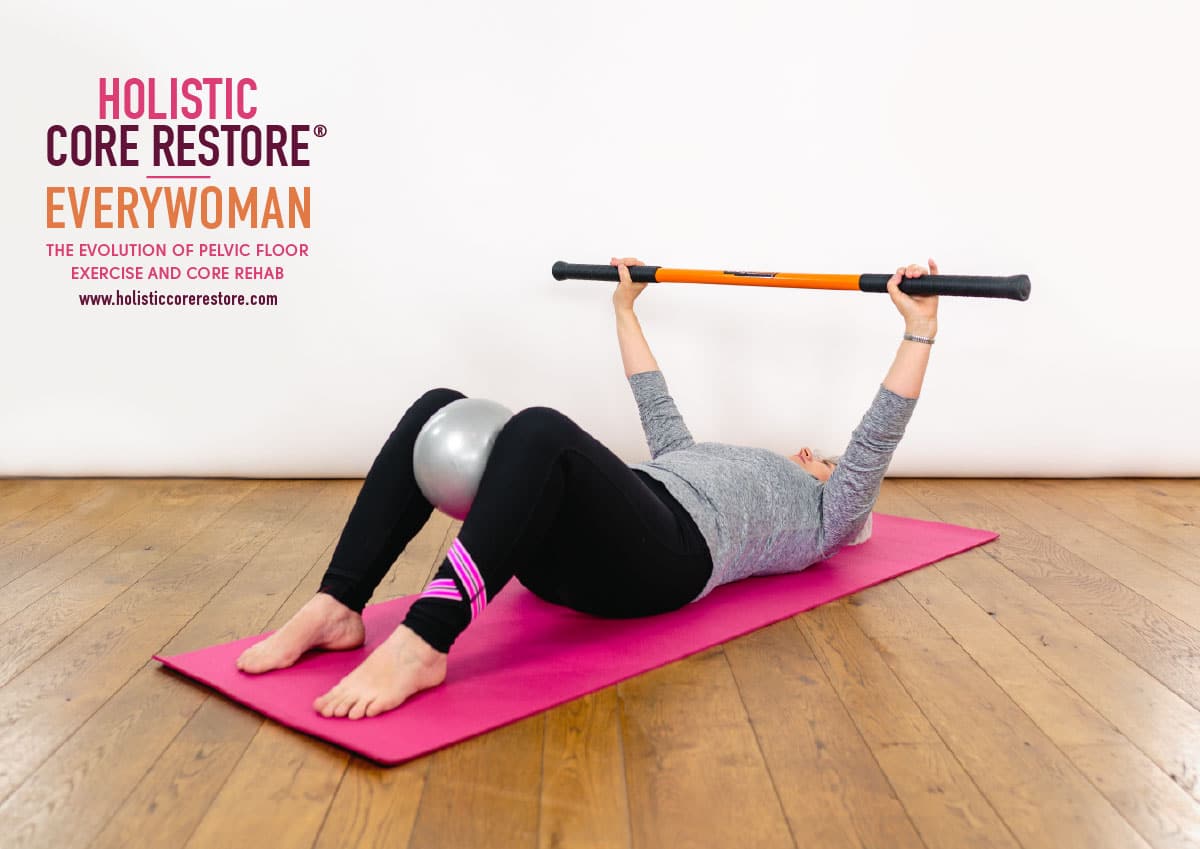 Holistic Core Restore® Everywoman is a comprehensive 6 to 12 week foundation programme designed for all women at all stages of their life.
From pregnancy, through to post natal; or for those who are now entering the peri to post menopause life phase, anyone who wants to learn more about their pelvic floor, core and nutrition alongside building a functional exercise program, is welcome.
The popular programme is adaptable for virtually all women and is designed to help you take ownership of your health and wellness. There will only be a maximum of 12 people on each course so that everyone will not only receive the attention they deserve but also help to create a supportive, nurturing environment to work together in.
The programme is split into two phases – for the first 6 weeks you will attend weekly classes, for the second 6 weeks you have the option to continue with an online programme, but with the same level of ongoing support that you will have come to expect from the live portion of the programme.
Phase 1 is the perfect opportunity for you to really master the exercises and achieve some brilliant results, while Phase 2 will ensure you capitalise on what you have achieved already and help you integrate core and pelvic floor exercise into your life on an ongoing basis.